Friday | 25. July. 2014
PROGRAMME CHANGE: Three instead of Vlog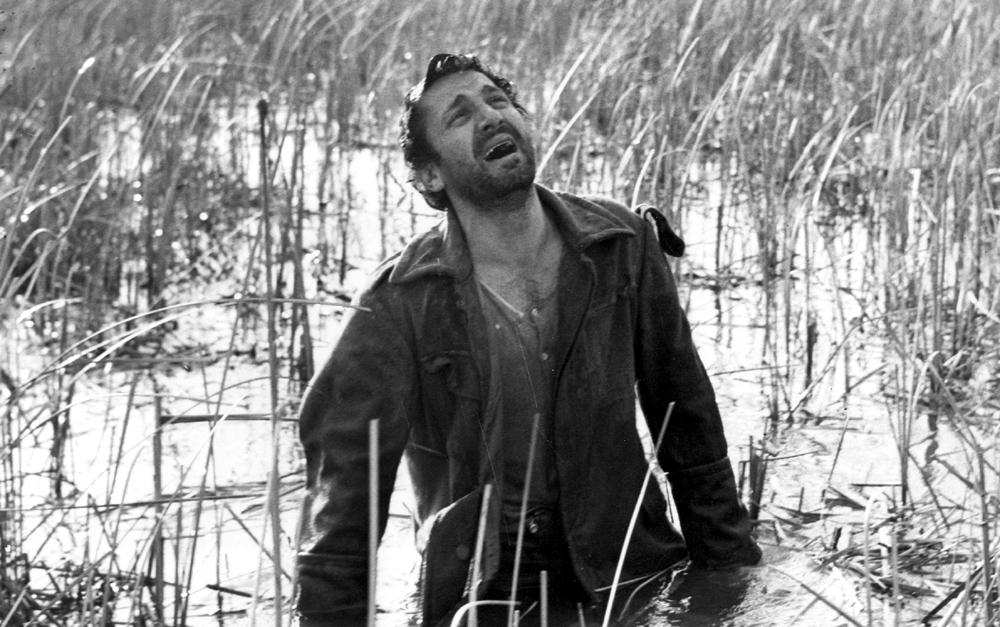 Due to a number of legal issues related to the use of music in the film Vlog by director Bruno Pavić and producer Slobodan Jokić (UMAS), the Pula Film Festival has decided to retrieve the film from the Croatian Programme in accordance with its legal counsellors' recommendations.
Tonight at 19:00 h, at the Valli Cinema, instead of presenting the film Vlog we are screening the film Three by Aleksandar Petrović from the Pula Cinematheque Programme that was not showcased on the Brijuni Islands on July 21st due to bad weather conditions.
We would like to apologize to visitors and guests of the 61st Pula Film Festival for this programme change.