Thursday | 24. July. 2014
PULA MASTERCHEF AT PORTARATA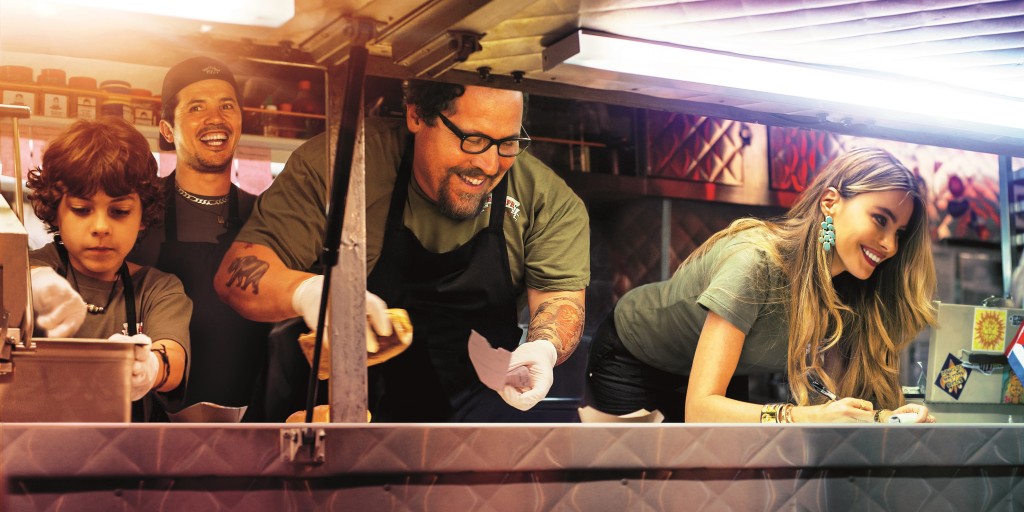 A story of a travelling chef Carl who goes back to his roots to reignite his passion for the kitchen and zest for life and love will be presented tonight at 23:30 in the Arena. The film Chef by renowned American director Jon Favreau inspired the 61st Pula Film Festival organizational team and its partner Podravka to transfer the culinary magic from the film screen onto Portarata for a few hours.
Tonight, before the screening of the film Chef in the Arena, all visitors will have the chance to see, try and maybe even participate in the real Pula Masterchef competition at Portarata. Famous Croatian actors Filip Šovagović and Ranko Zidarić will start the battle armed with culinary utensils, the best ingredients, aprons and the indispensable culinary knowledge.
They will prepare, as you can guess, the dishes that the spectators will see in the film Chef. The decision on the winner of the Pula Masterchef title will be made by the current chef at Portarata and a jury member of the Celebrity Masterchef – Andrej Barbieri, with the assistance of the delicate palates of the Pula audience.
Pula Masterchef will be assisted by a new and up until now unknown assistant – Coolinarka application on Samsung TV. Coolinarka's SMART TV application will be screened on all Samsung smart television sets produced since 2011 and their users will have the opportunity to cook Coolinarka's daily recipes. Spectators who come to this event will assess whether Filip Šovagović and Ranko Zidarić know how to make the most out of the application and they will also get the opportunity to try a dish from the film Chef.
We invite you to join the Pula Film Festival's Masterchef competition and to root for your culinary favourite and then to come to the film screening of Chef in the Arena, experiencing this film with all your senses.
In case of rain, Pula Masterchef will take place in the buffet Qtime located at Portarata.